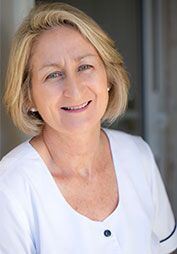 Sheila Barrett
Sheila Barrett, Owner, Chartered Physiotherapist and Acupuncturist at East Cork Physiotherapy, Balance & Acupuncture Clinic, Midleton, Cork. Sheila graduated from Trinity College, Dublin in 1986 with a Degree in Physiotherapy.
She completed membership exams of the Irish Society of Orthopaedic Medicine in 1994 and qualified as a Licensed Acupuncturist from the British College of Acupuncture in 1996. She gained Certification in Vestibular Rehabilitation from Emory University, Atlanta, USA in 2011. She has attended a wide range of post-graduate physiotherapy & acupuncture courses including sports injuries, biomechanics, core stability / pilates, women's health and osteoporosis. Sheila worked in the public & private sectors in Cork Hospitals & Clinics along with having worked abroad in the USA in both Florida and Michigan and in Zimbabwe. Finally opening this clinic in Midleton, Cork in 1996.
Carol O'Brien
Carol O'Brien studied at Trinity College Dublin and graduated with a B.Sc. Honours Physiotherapy in 2015. She has worked in private practice in Dublin and the Cayman Islands before joining the East Cork Physiotherapy, Balance & Acupuncture Clinic in early 2020. She has gained postgraduate experience in manual therapy, acupuncture and dry needling, orthotic prescription,vestibular rehabilitation and pitchside physiotherapy.
Carol is a STOTT trained Pilates instructor and has experience working with pre and post natal clients, sports enthusiasts and those with injuries. Carol has a keen interest in sports herself and enjoys playing GAA, running, surfing and going to the gym. She enjoys helping her clients recover from sports injuries as quickly as possible, and uses evidence based rehab programs to ensure they are ready to return to the demands of their sport.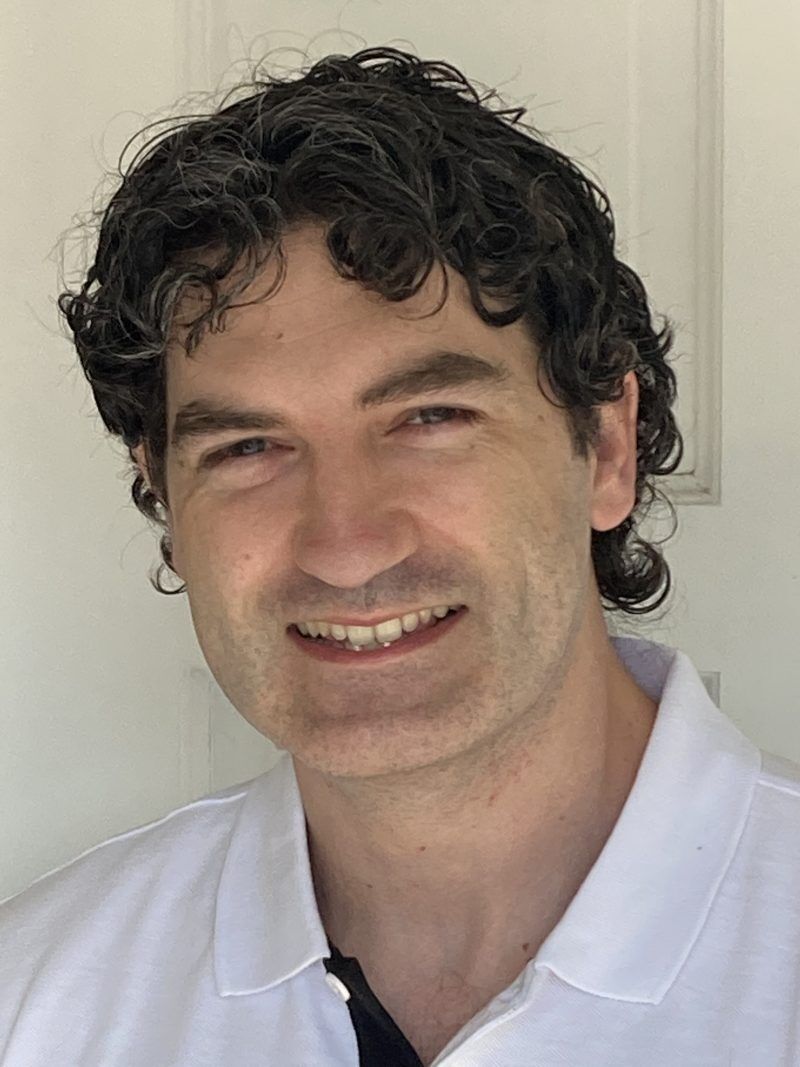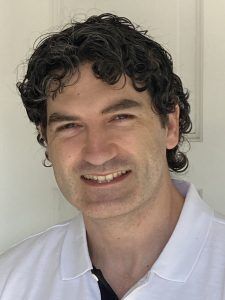 Mark Canning
Mark has a BSc physiotherapy degree from St Georges' University of London. He worked in the NHS, private hospitals and sports physiotherapy clinics both in the UK and in Ireland. Mark is currently completing his MSc Sports Physiotherapy at the University of Bath. He has a strong sporting background having represented Munster and the Irish rugby team at different age levels, won various national awards sprinting with Leevale athletic club and has a 1st Dan black belt in TaeKwon-Do. He has worked as a personal trainer and Strength and Conditioning coach in London and is an active member of the NSCA and UKSCA. Mark has taught reformer Pilates classes for 8 years. He has a special interest in Biomechanics and orthotic prescription. In his private time, he likes to lift weights, play rugby and spend time with his three children. Mark is committed to helping his patients in their rehabilitation process, reaching their goals and enhancing their performance.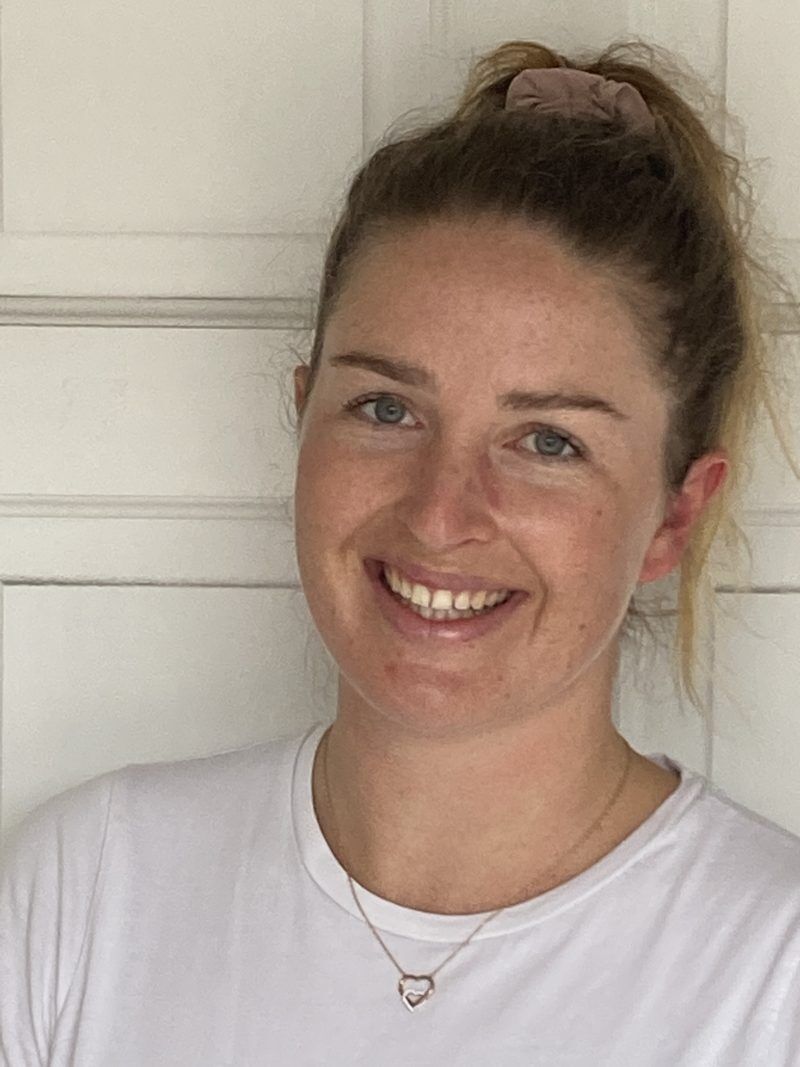 Kate O'Connor
Kate O Connor graduated from the University of Limerick with a BSc Physiotherapy degree in 2016. She has worked as a chartered physiotherapist in the private sector in Waterford, Clonmel and now in East Cork Physiotherapy, Balance & Acupuncture Clinic. She is a qualified pilates instructor, which she really enjoys teaching, and seeing the benefits for her patients. She has enhanced her skills in dry needling, soft tissue release, manual therapy, orthotic prescription, exercise prescription and core stability work through extra courses and experience.
She also has a post graduate degree in Veterinary Physiotherapy which she obtained in Hartpury College, UK in 2019.
Kate enjoys most sports, but has a particular interest in horse riding. She has competed internationally for Ireland since 2008 in various age groups up to 2019. She gained a World Pair title for Ireland in 2015 with her brother. She also plays camogie, runs and goes to the gym.
She always puts her patients needs first and makes every physiotherapy session individual to their needs and goals.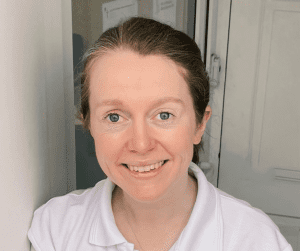 Louise O'Hare
Louise O'Hare graduated from University College Dublin in 2004 with a BSc in Physiotherapy. She earned her MSc in Older Person Rehabilitation in University College Cork in 2013.
She has extensive experience in working with age-related conditions including falls, frailty and dementia, as well as osteoporosis, neurological conditions such as stroke and Parkinson's Disease, MS, vestibular disorders, long covid and other respiratory conditions. She has worked in both the public and private sectors in Cork. She has continued to develop her skills by attending a wide range of courses on topics such as stroke rehabilitation, osteoporosis, vestibular rehabilitation, respiratory and long covid management.
She works with her patients to set meaningful goals, and develops customised rehabilitation programs that work for them.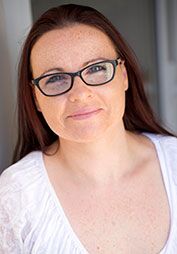 Emma Fitzgerald
Emma is the Administration Manager at East Cork Physiotherapy, Balance & Acupuncture Clinic, Midleton, Cork.
Emma joined the clinic in 2001 and since then has been responsible for the administrative aspects creating an efficient, friendly and welcoming environment.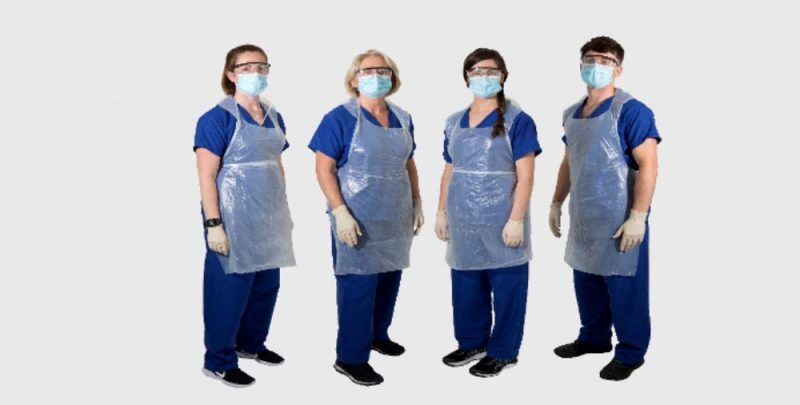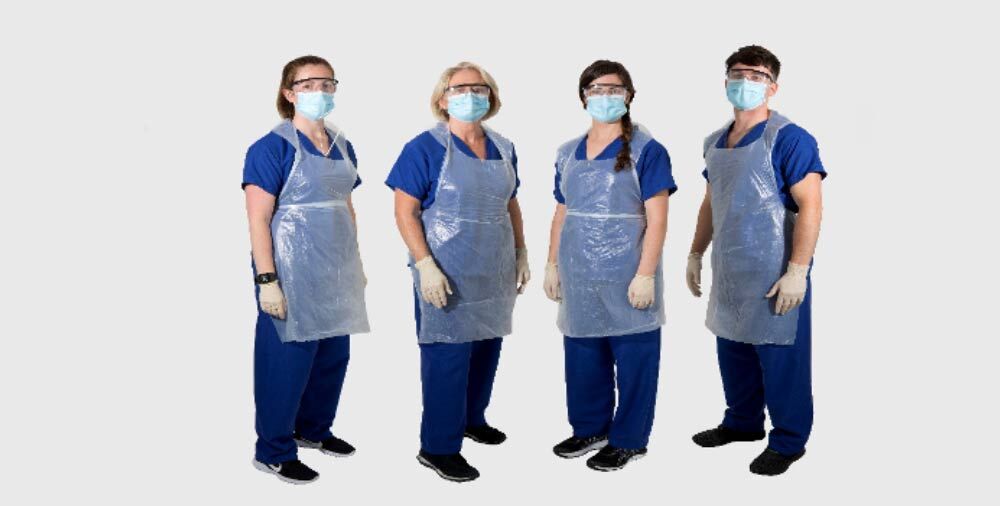 NO MATTER WHAT LEVEL THE COUNTRY GOES TO DURING THE CORONAVIRUS PANDEMIC WE WILL BE REMAINING OPEN AS AN ESSENTIAL SERVICE
What we are doing:
Compliant with Covid-19 HSE guidelines
Wearing PPE
Cleaning down all surfaces between appointments
Staggering appointment times to minimise contact
In order to stay open for you we ask please be compliant with the following guidelines:
Please do not attend if you have any symptoms of Covid-19
Please wear a face mask while attending our clinic
Please do not arrive early for your appointment
Please do not book an appointment if you have been out of the country within the last 14 days (green list countries are not an exception)