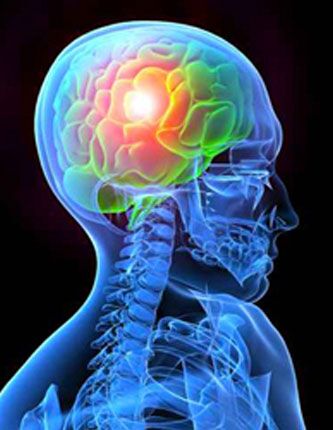 Neurology
Neurological illnesses and their effects range from mild to sometimes life-changing, and can be devastating for the sufferer and their families.
Physiotherapists are trained to help with these conditions whether they are sudden and traumatic i.e. spinal cord injury or gradual and progressive i.e. Parkinson's Disease.
Physiotherapists provide a full assessment of the patients strength, mobility, balance, gait etc. and prescribe an individualised management programme specific to each individual's needs.
Conditions include:
Stroke

Multiple Sclerosis

Parkinson's Disease

Cerebral Palsy

Spinal Cord Injuries

Muscular Dystrophy
Physiotherapy management programmes consist of:
Manual techniques

Specific muscle strengthening

Mobility training

Gait re-education

Balance training

Walking aid prescription

Home visits

Lifestyle advice